Name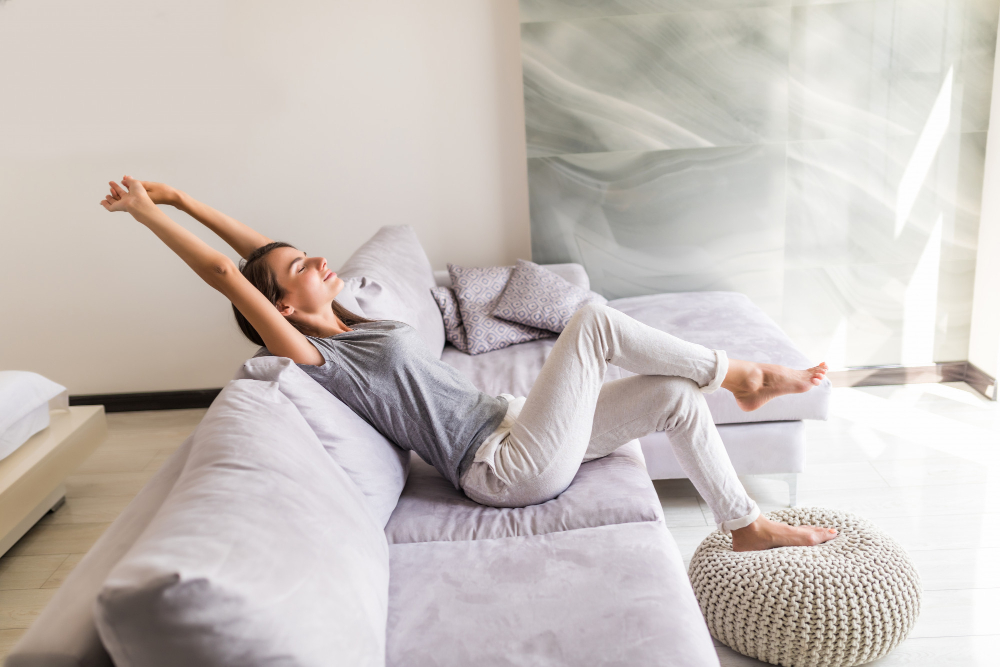 During summer, the sweltering heat and humidity can be unbearable in Central Florida. It's important for homeowners to have a reliable and efficient air conditioning system that ensures comfortable indoor temperatures. While traditional HVAC systems rely on ductwork to distribute cool air through a home, there are other options available on the market. Ductless air conditioning is a revolutionary technology that has been widely adopted in homes and commercial buildings. T...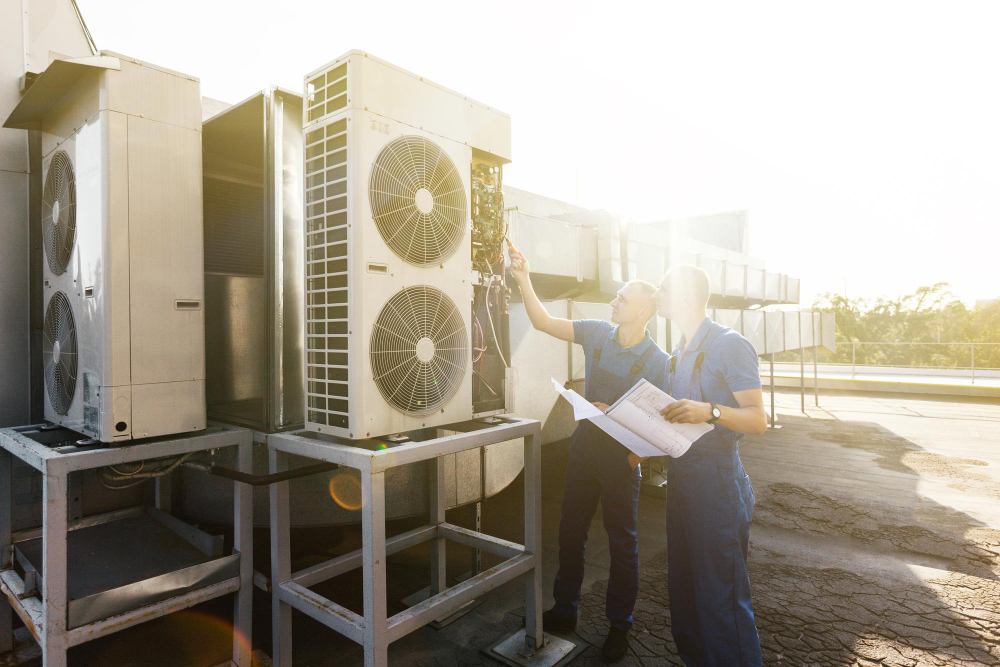 HVAC or Heating, Ventilation and Air Conditioning systems are a vital component in keeping your home or office comfortable all year round. They are responsible for maintaining the desired temperature and humidity levels, ensuring clean and fresh air circulation and regulating air quality. Understanding how HVAC work can help you make informed decisions when it comes to installation, maintenance, and repair of your HVAC system. In this blog post, we will take a closer look at ...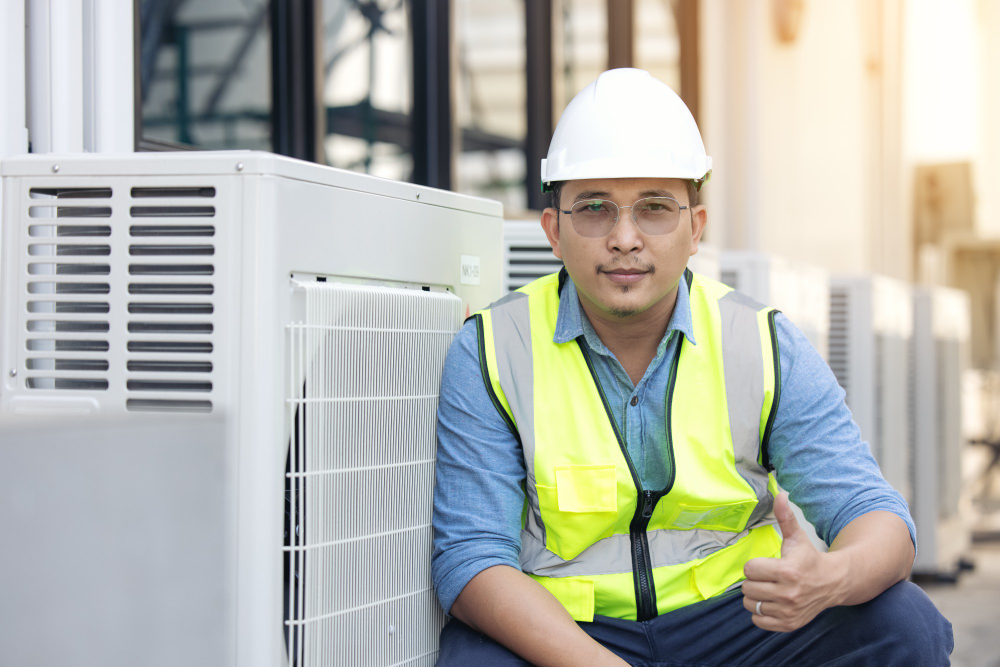 Your HVAC system is an essential part of your home. It keeps you warm during the winter and cool in the summer months. However, many homeowners do not spend enough time thinking about their HVAC system until something goes wrong. By asking the right questions about your HVAC system, you can ensure that it is functioning at its best all year round and avoid costly repairs or replacements. In this blog post, we will delve into the vital questions you should be asking about your HVAC sys...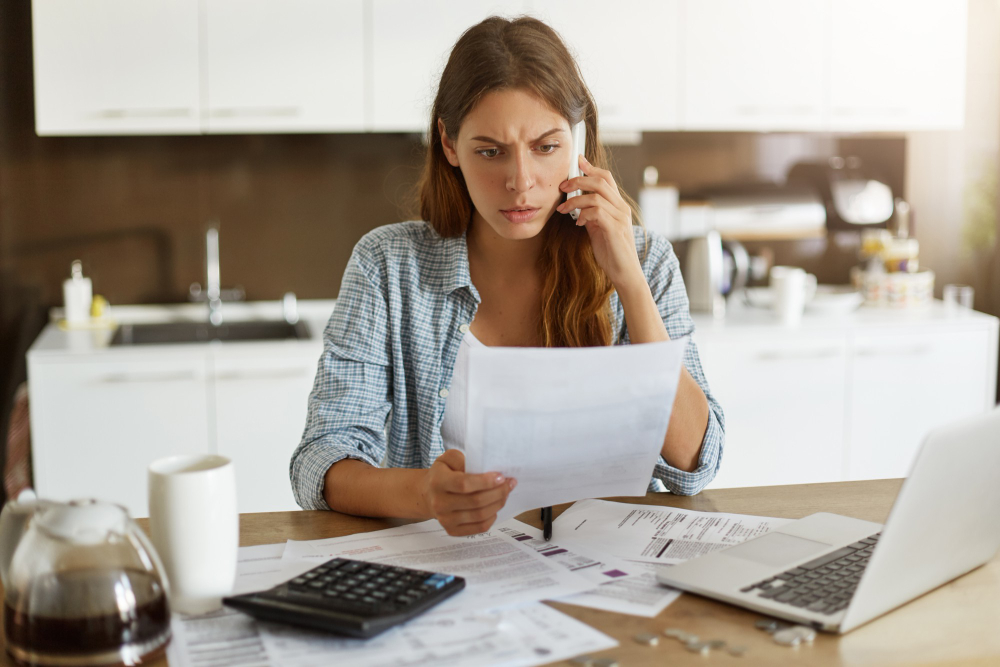 Every household aims to reduce their utility bills and save money. However, some common mistakes often lead to high electricity bills, leaving homeowners frustrated. From overusing AC units to leaving appliances plugged in overnight, small mistakes can make a big impact on your monthly bills. In this post, we will discuss some common mistakes that increase your utility bills and how to avoid them. 1. Overusing AC units Air conditioning units consume signi...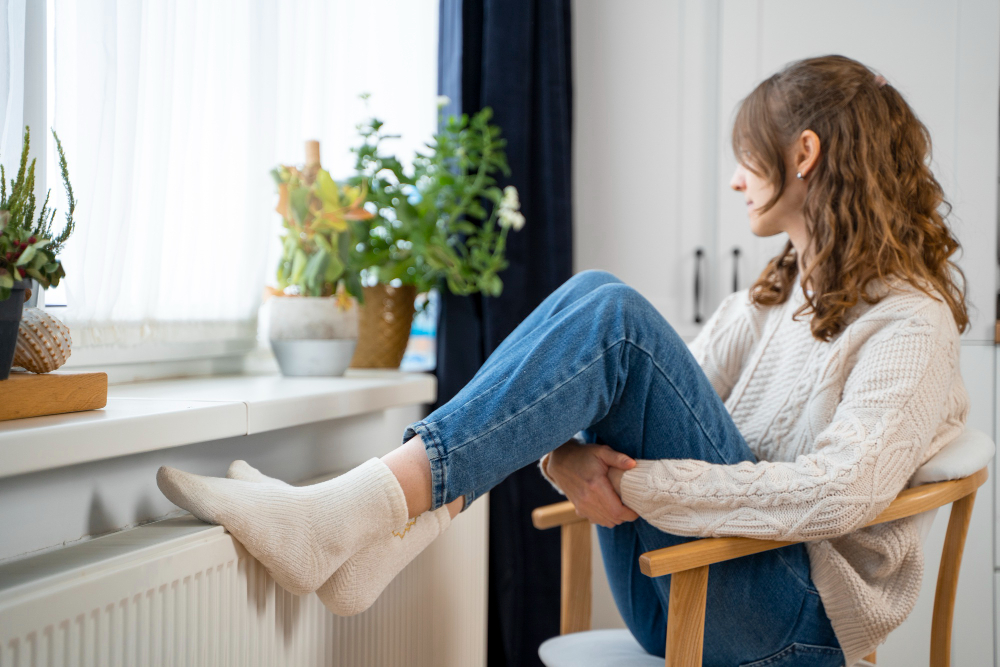 Space heaters are a popular way to warm up a room or area during the colder months. They offer a quick and convenient solution to chilly temperatures, but they also have their downsides. In this blog post, we'll explore the reasons why you may want to reconsider using a space heater and some alternative heating options to consider. 1. Safety Concerns Space heaters are a potential fire hazard. According to the National Fire Prot...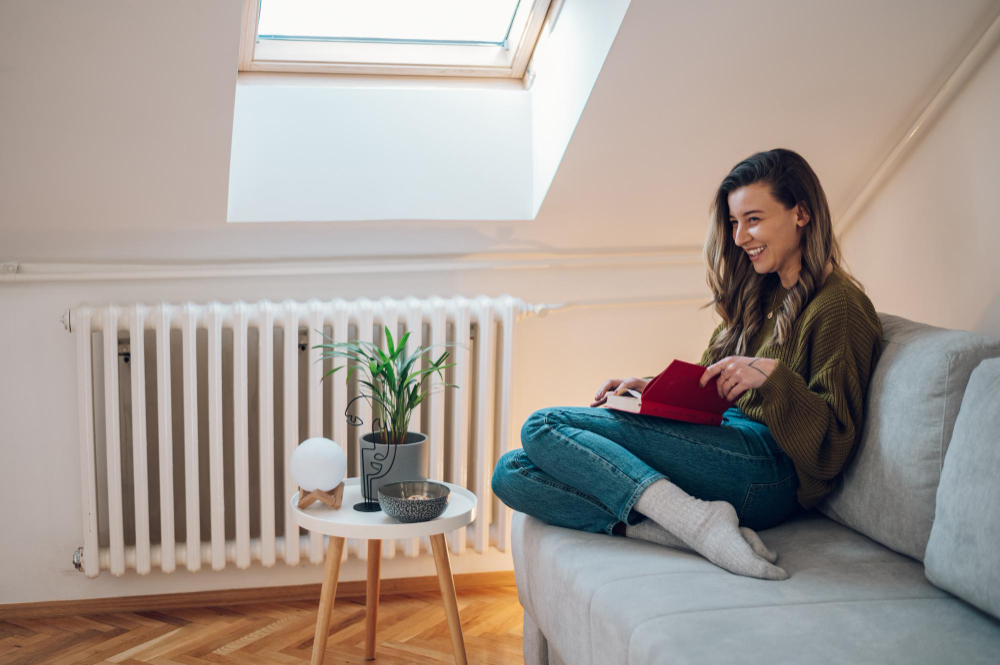 The colder months can be cozy and peaceful, but they can also be harsh and challenging. As the temperatures drop, it's important to prepare your home and yourself to stay warm and comfortable. There are many ways to do this, from checking your heating system to investing in warm clothes and blankets. In this blog post, we will provide you with some valuable tips to make sure you're ready for the colder months ahead. 1. Service Your Heating ...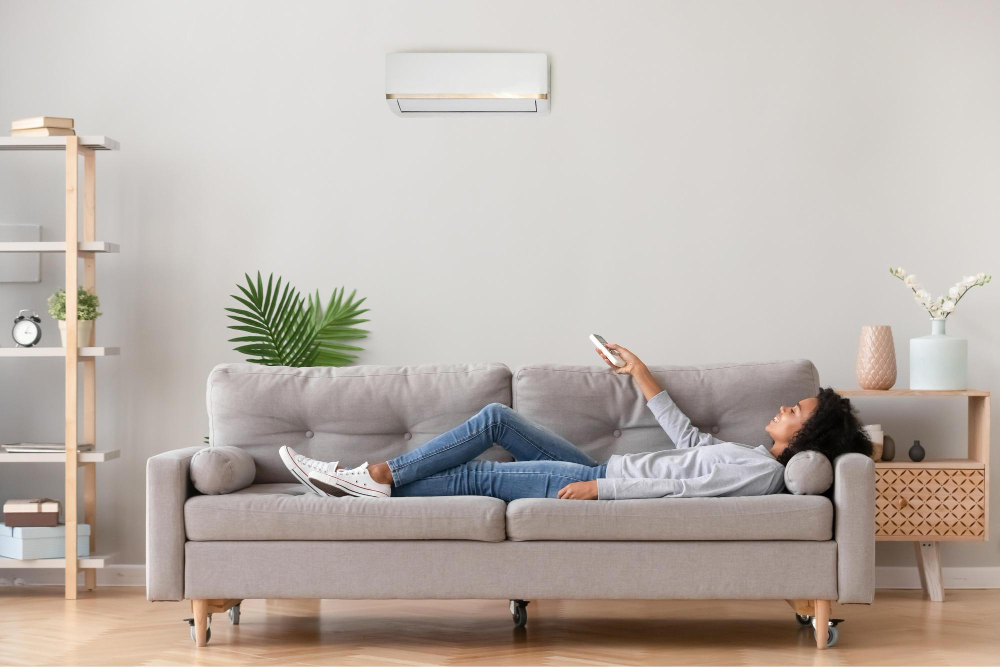 We spend most of our time indoors, but did you know that the air inside your home can be more polluted than outdoor air? Poor indoor air quality can cause respiratory problems, headaches, and allergies. The good news is that there are several ways to improve the air quality in your home. In this blog, we will discuss some tips to help you breathe cleaner air in your home. 1. Change air filters regularly Your HVAC system's air filters...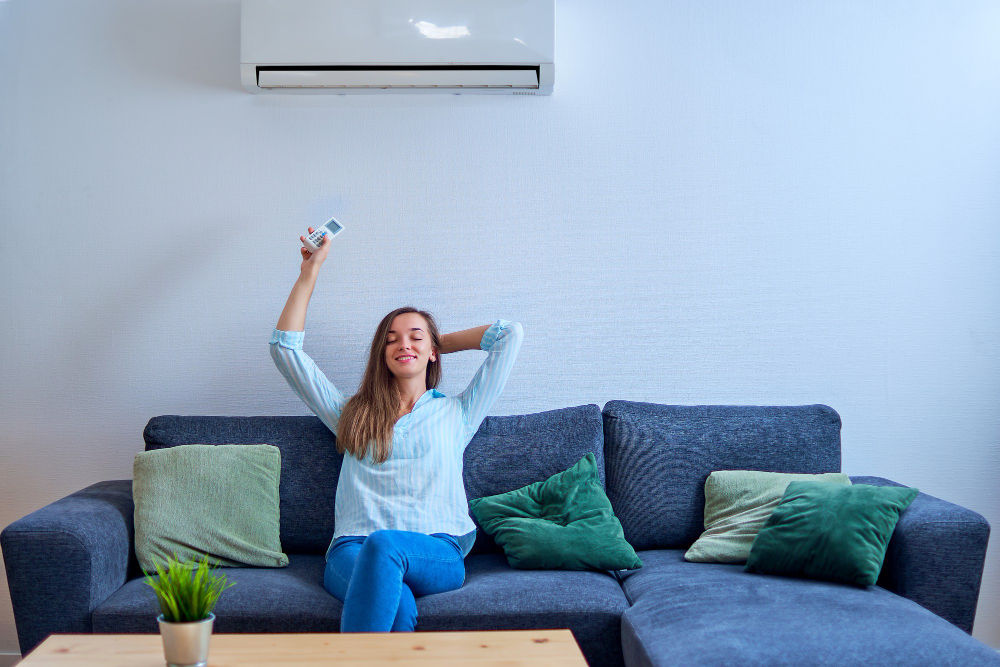 A cozy home is not only inviting but also creates a warm and welcoming atmosphere. We aspire to make our homes as comfortable as possible, and making a few upgrades can go a long way in achieving this goal. While it may require a bit of work and some investment, the end result is worth every effort and penny spent. In this blog post, we'll explore some upgrades you can make in your home for a more cozy space. 1. Install a Fireplace F...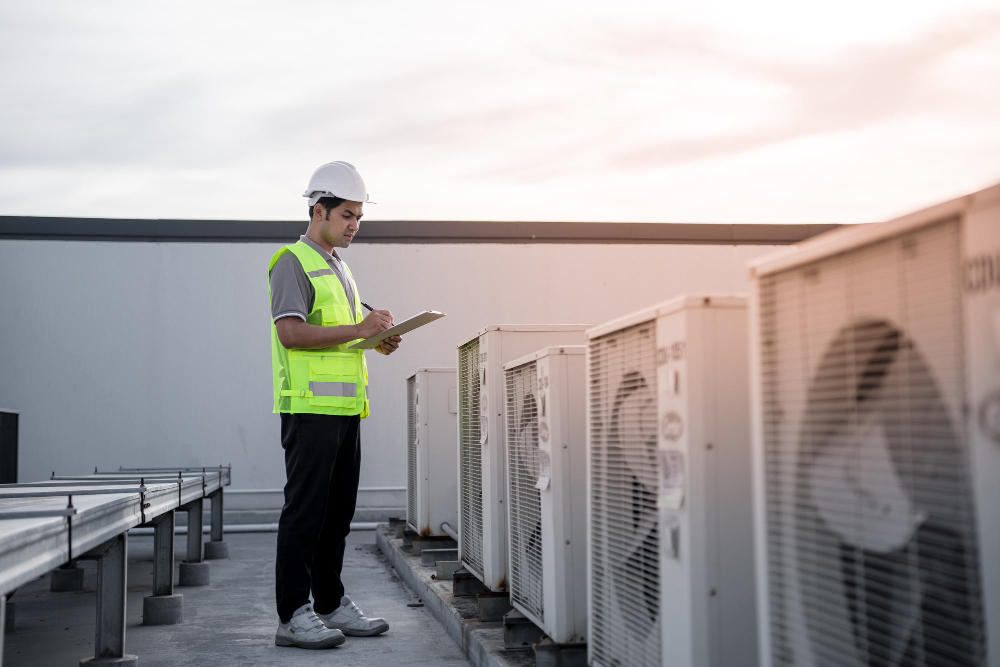 The heating, ventilation, and air conditioning (HVAC) unit is an essential part of every household. It guarantees that the indoor environment is comfortable and healthy. It works tirelessly to ensure that the indoor temperature is regulated, that the air is clean, and that humidity levels are optimal. That is why it is crucial to find a trusted HVAC contractor to ensure the reliable performance of your HVAC unit. In this blog, we'll be discussing the top five reasons why ...
When it comes to cooling and heating your home, there are quite a few options to consider. Two popular types of systems are central and forced air. Each system has its own benefits and drawbacks, and it's important to understand these differences in order to make the best decision for your home's needs. In this blog post, we'll go over what you need to know about central and forced air systems to help you make an informed decision. 1. H...