Home Upgrades to Make for a More Cozy Space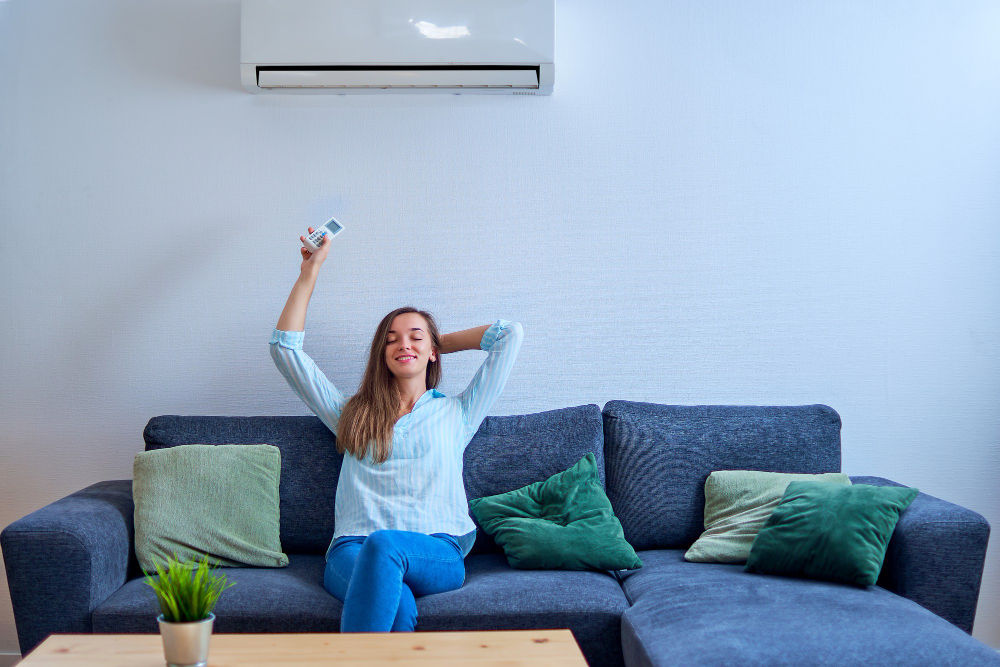 A cozy home is not only inviting but also creates a warm and welcoming atmosphere. We aspire to make our homes as comfortable as possible, and making a few upgrades can go a long way in achieving this goal. While it may require a bit of work and some investment, the end result is worth every effort and penny spent. In this blog post, we'll explore some upgrades you can make in your home for a more cozy space.
1. Install a Fireplace
Fireplaces create a warm and inviting atmosphere to any home, whether it's wood-burning or electric ones. They are perfect for those cold fall and winter evenings when you want a little extra coziness. If you already have one installed at home, now is the right time to clean it up and make sure it's in excellent working condition. If you don't have one, you can explore designs that will fit your home décor and style.
2. Add Soft Textures
Adding soft textures like blankets, cushions, and rugs can bring warmth to any room in your home. These soft textures can make a space more inviting, particularly when the weather outside is cold. Choose colors that complement your home décor, and consider mixing up different textures for added visual appeal.
3. Invest in Quality Curtains
Curtains play a vital role in enhancing the beauty of a room and can significantly impact your home's coziness level. They help block out light and noise, making your space more peaceful. Consider investing in thicker, quality curtains that will keep the cold air out and let the warm air in, making your home more comfortable.
4. Upgrade Your Heating and Cooling System
Your HVAC system plays a crucial role in the coziness of your home, whether it's keeping your home warm during cold weather or cool during hot temperatures. Upgrading to energy-efficient heating and air conditioning systems can save you money while keeping your home comfortable throughout the year. If you're looking for an HVAC supplier in Florida, contact Discount Air Supply today for more information.
5. Create Ambient Lighting
The right lighting sets the mood in any room in your home. Consider investing in warm, ambient lighting that adds to the coziness of your home. You can also add dimmer switches to your current light fixtures for greater control over the brightness and ambiance of your rooms.
Conclusion
Creating a cozy space in your home doesn't have to be expensive or complicated. With a few upgrades like installing a fireplace, adding soft textures, investing in quality curtains, upgrading your heating and cooling systems, and creating ambient lighting, you can easily transform your home into a comfortable and inviting space. Don't hesitate to explore these upgrades and make your home the cozy space you deserve.