Name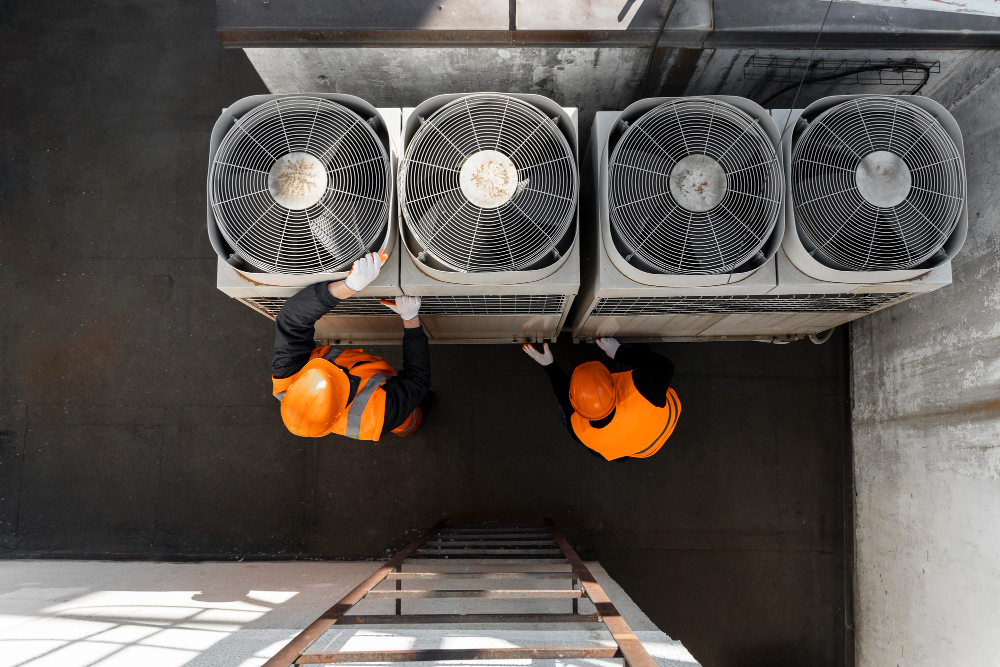 As fall rolls around, many homeowners may think that their HVAC system is ready to take on the colder months of the year. However, scheduling your HVAC maintenance this fall is a crucial task that shouldn't be ignored. As the temperatures drop and the heating season begins, getting your HVAC system checked by a professional can save you from costly repairs or replacements down the line. In this blog post, we'll discuss the reasons why scheduling your HVAC maintenance in the fa...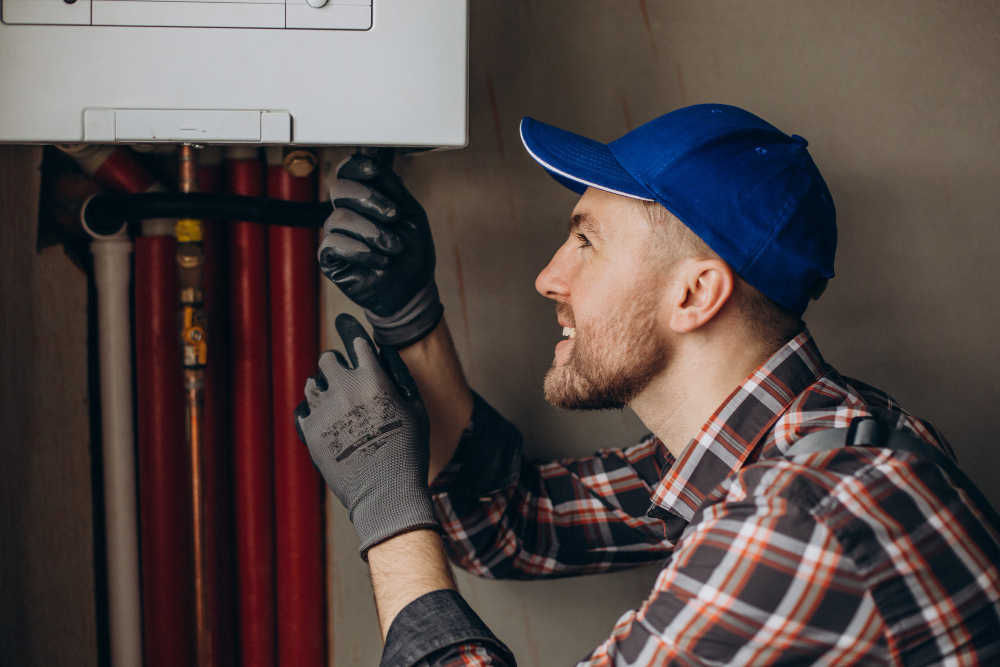 With winter on the horizon, now is the perfect time to learn about furnaces and how they work. Furnaces are an essential part of any home during the cold months, and understanding how they function is important to ensure that they are running efficiently and effectively. In this blog post, we will review the basic components of a furnace, how they work together, and touch on common furnace issues. If you're in need of a new furnace or maintenance services, be sure to cont...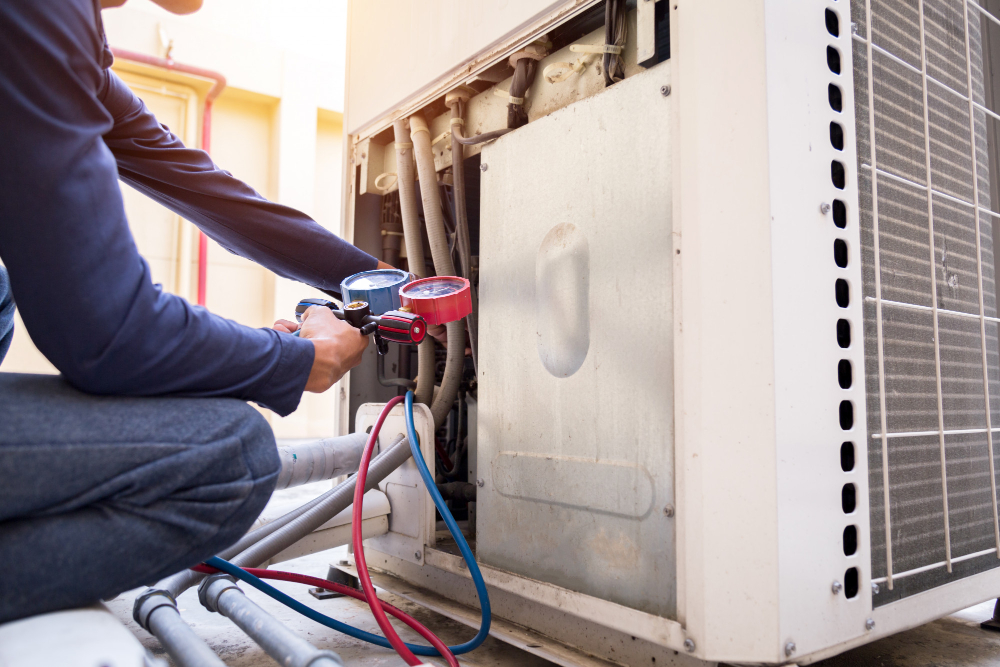 Is your HVAC system working efficiently? If not, you are likely spending more on your energy bills than you should. HVAC systems, like every other equipment in your home, require regular maintenance checks to keep them running in the best condition. An HVAC maintenance program helps prolong your unit's lifespan, cut energy costs, and identify minor issues before they escalate. In this blog post, we will discuss the benefits of having an HVAC maintenance program, so stay t...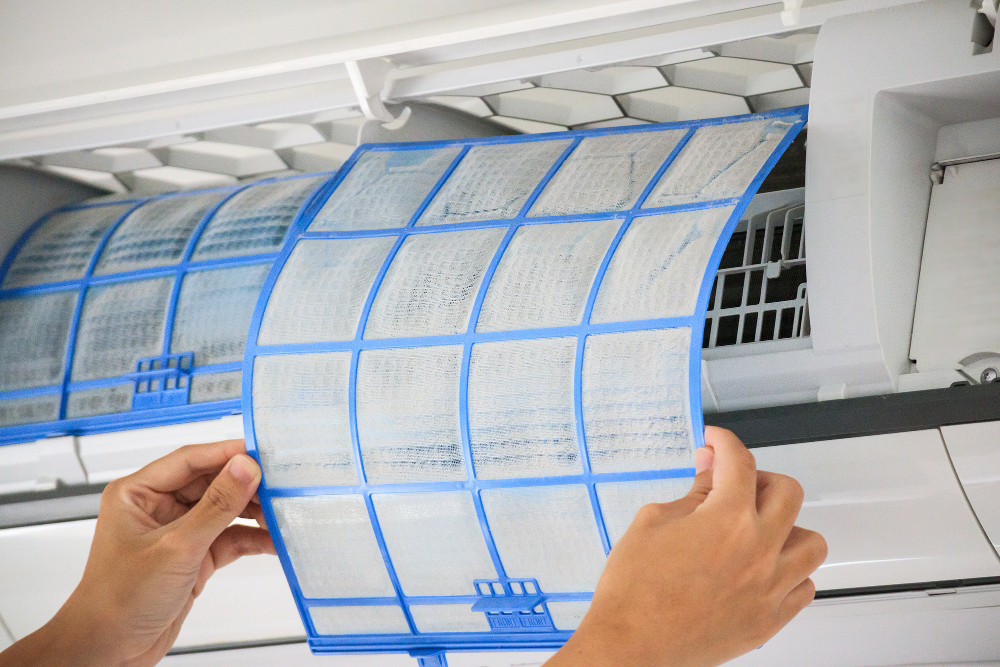 When it comes to choosing air filters, there are plenty of options available in the market. However, many people often get confused between cheap and expensive air filters. While some believe that expensive air filters are better, others say that cheaper ones are not that bad. This blog will explore the differences between cheap and expensive air filters and help you make an informed decision about which one suits your needs. 1. Air Filter Efficien...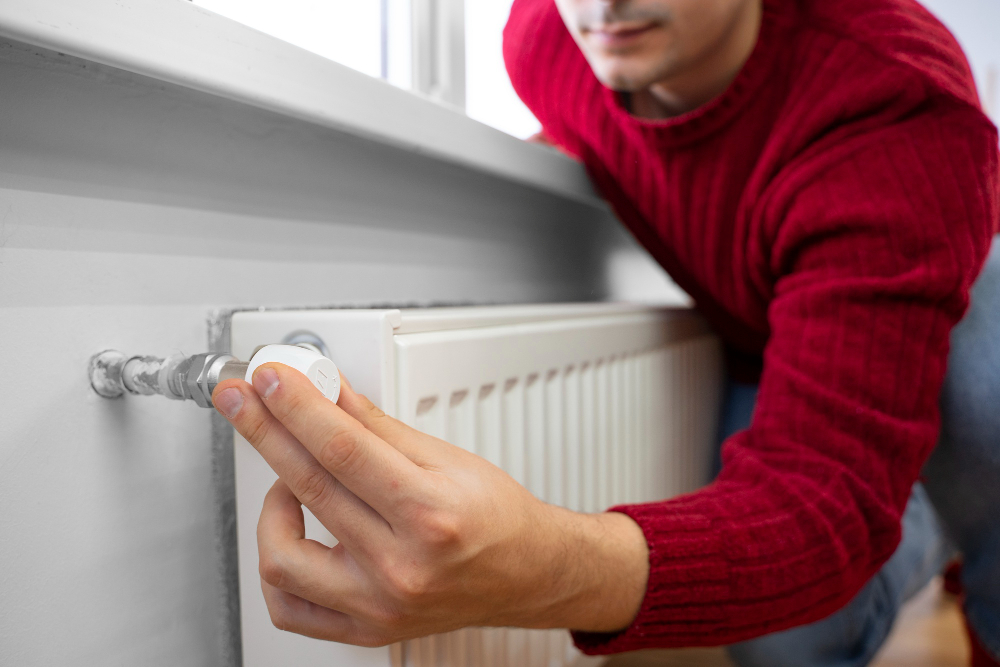 With winter quickly approaching, you'll want to ensure that your heater is working properly. One of the last things you want is to have a broken heater during the coldest months of the year. It not only leaves you feeling uncomfortable but can also be a costly repair. If you're experiencing issues with your heater, don't worry; most heater problems can easily be fixed. In this blog, we'll discuss some of the most common heater problems and how you can fix the...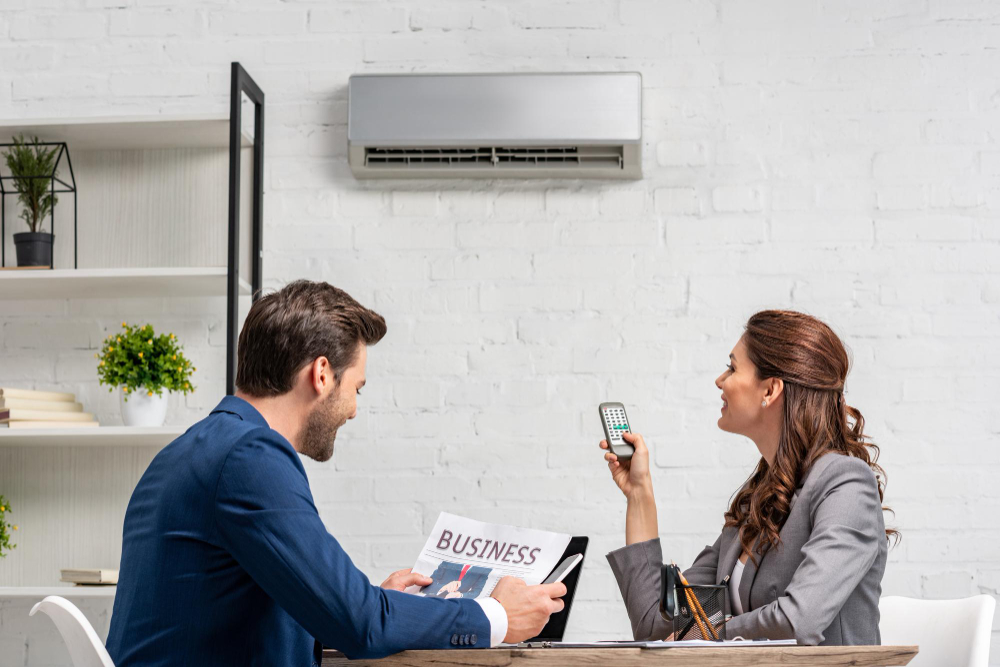 With the summer season around the corner, it's time to start thinking about how to cool your home. If you're in the market for a new air conditioner, you might be wondering whether to choose a ductless mini split or window unit. Both options are popular, but they have different pros and cons. In this blog post, we'll explore the differences between the two types of air conditioners so you can make an informed decision. 1. Installation...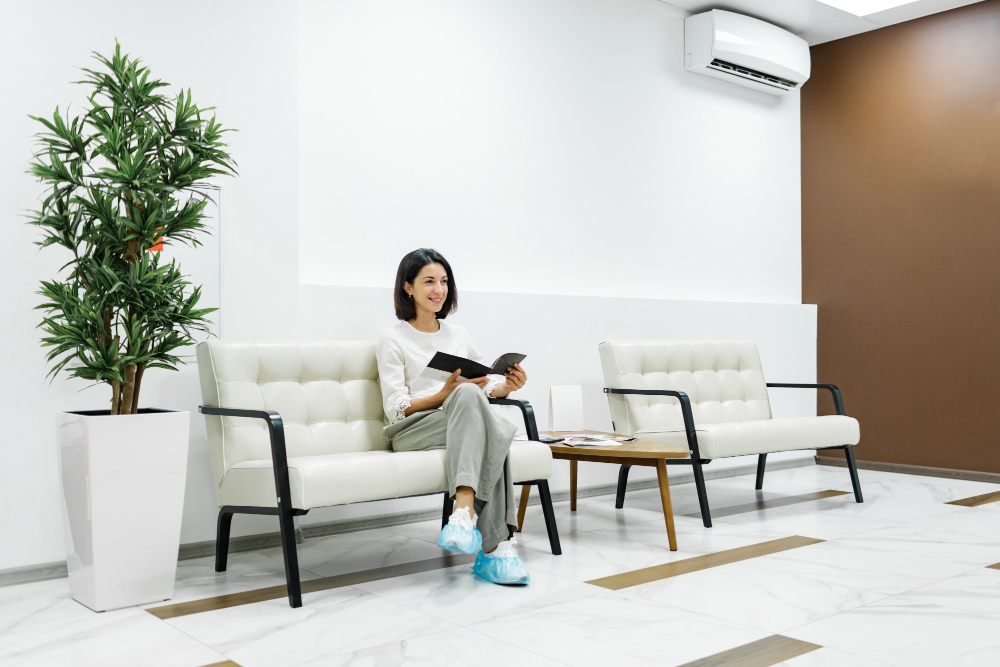 When it comes to maintaining good health, we all know it's important to have a balanced diet, get enough exercise, and prioritize our mental health. However, what many people don't realize is that the air we breathe in our homes can also have a significant impact on our health. If you have an HVAC unit in your home, it's important to keep in mind how it can affect your health. In this blog post, we'll explore some of the ways your HVAC unit can impact your hea...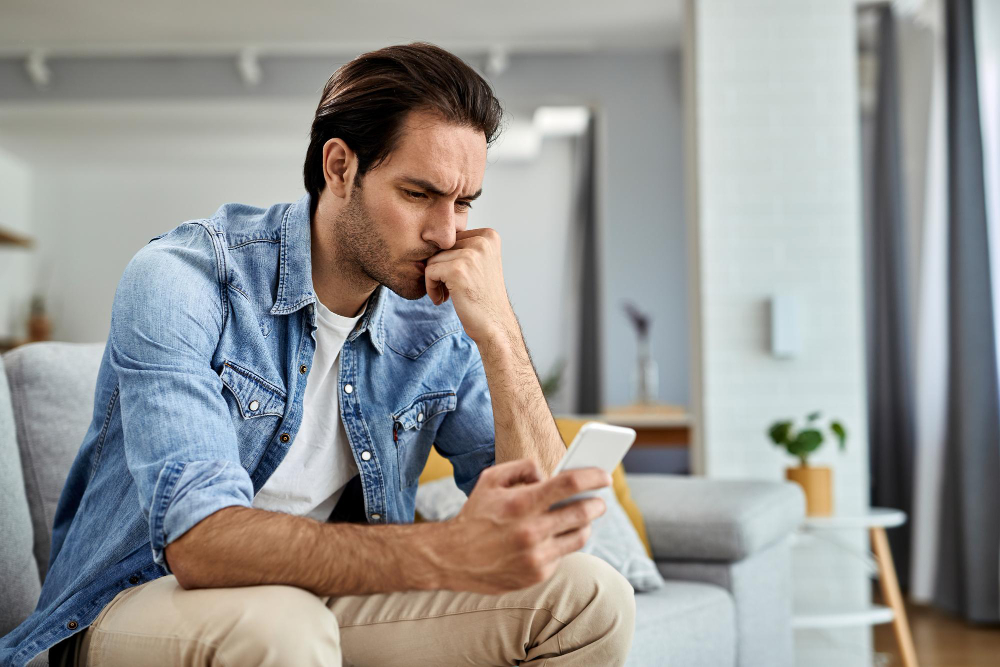 When it comes to keeping your home comfortable during the colder months, having the right type of heating system is crucial. While traditional furnaces have been the go-to choice for many homeowners, heat pumps have gained popularity in recent years due to their energy efficiency and versatile features. However, choosing between a furnace and heat pump can be overwhelming, especially if you're unfamiliar with how each system works. In this blog, we'll explore the pr...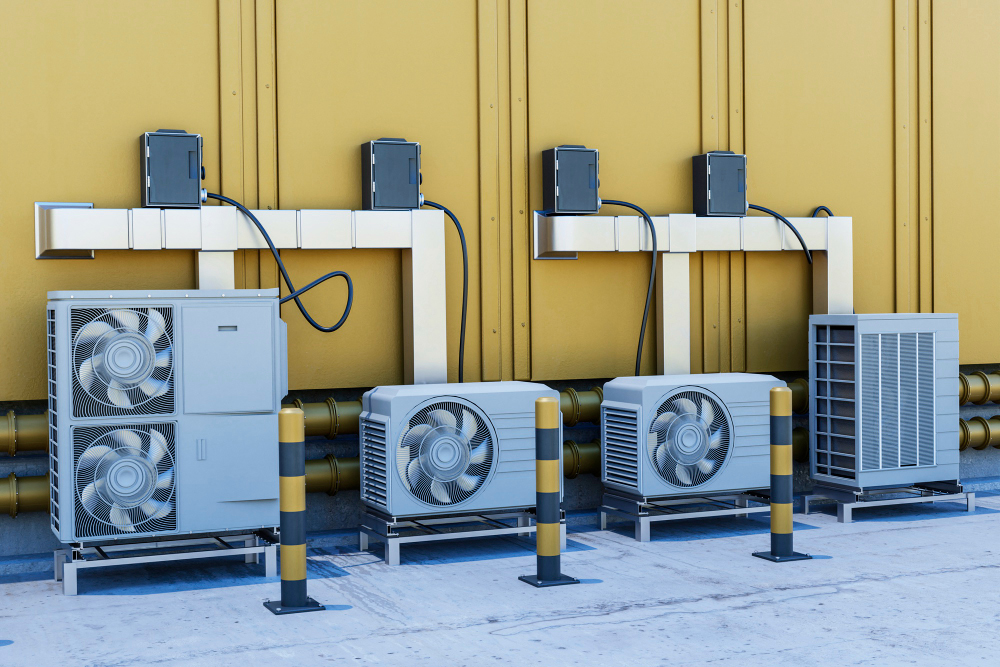 The HVAC industry is vast, and it's essential to have reliable equipment to ensure a comfortable environment. Choosing the right supplier for your HVAC needs is crucial, no matter the size of the project. Discount Air Supply is a leading HVAC supplier that provides top-quality products and outstanding services to its customers. This blog post highlights why choosing Discount Air Supply as your HVAC supplier is the way to go. 1. Quality Products One of...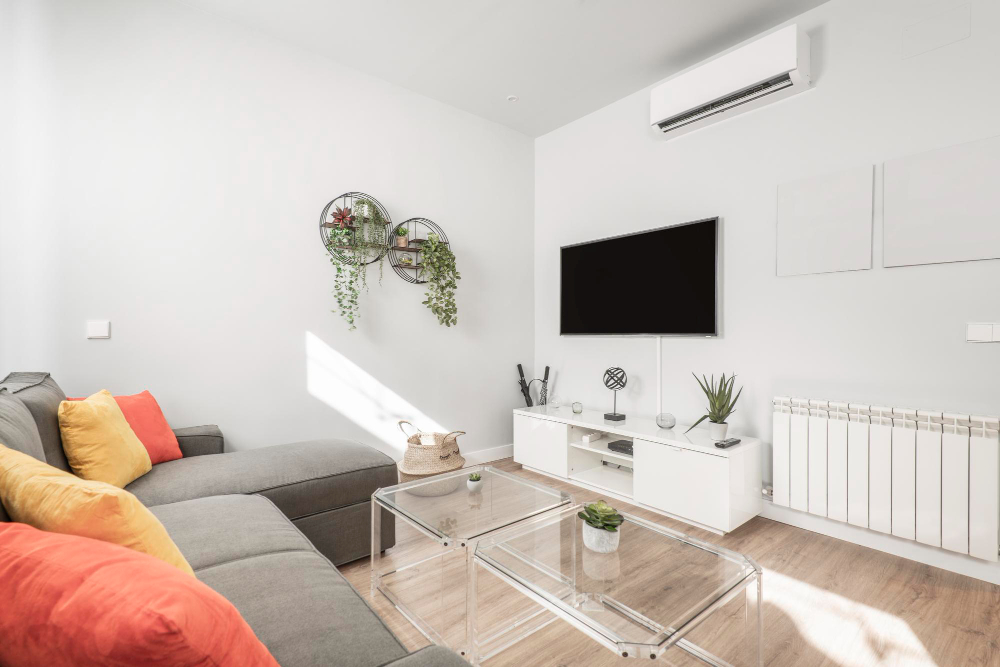 Living in Florida, air conditioning is a necessity, not a luxury. With the hot and humid climate, having a reliable and efficient cooling system is crucial for comfort and well-being. When it comes to choosing between central AC and window units, many homeowners wonder which option is better for their home. While window units may seem like a more affordable and convenient option, central AC systems offer many advantages that make them a better investment in the long run. In t...